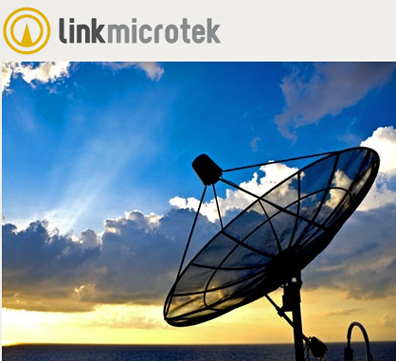 [Satnews] Link Microtek, the manufacturer of RF and microwave components and subsystems, has launched a new range of high-power attenuators that offer a flat response right across their specified frequency band of 26.5 to 40 GHz, making them ideal for use in the testing of military or commercial Ka-band SATCOM systems.

Known as the AM28J-XXMP series, the devices are available with attenuation levels ranging from 10 to 30dB, while a microwave power handling capability of up to 100W CW enables measurements to be carried out on either TWT (travelling wave tube) or solid-state high-power amplifiers. The attenuators feature a low maximum VSWR of 1.15:1.

Consisting of WR28 waveguide elements, internal ceramic loading and external cooling fins for optimum thermal dissipation, these compact attenuators have an end profile measuring just 78.5 x 29.5mm including heatsinks, with lengths varying according to the attenuation level specified.

The devices are fabricated from lightweight aluminum, finished with an Iridite coating and satin black paint. UBR320 flanges are supplied as standard, while other flange styles available on request to suit specific customer requirements.