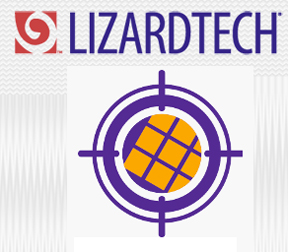 [SatNews]
LizardTech
®, a provider of software solutions for managing and distributing geospatial content, has released an updated GeoViewer for Windows application which is the fastest way to view MrSID and JPEG 2000 imagery and includes broad file format support.
With this latest release, there are two options available, GeoViewer and GeoViewer Pro. GeoViewer is available as a free application enabling users to display raster imagery, LiDAR point clouds, and vector overlays. New features include the ability to connect to online base maps, combine local data with web map service (WMS) and JPIP sources, export imagery, save projects, and enjoy advanced display options like dynamic range adjustment. Additionally, GeoViewer Pro allows access to additional functionality, including support for printing, additional projection systems and advanced area measurement tools.

For further information, please visit http://www.lizardtech.com/.