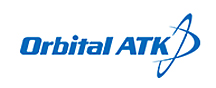 [SatNews] Orbital ATK, Inc. (NYSE: OA) will feature a variety of its small satellite products, launch capabilities and innovative propulsion technologies at the 2015 AIAA/USU Conference on Small Satellites.
Orbital ATK's display will be located at booth #29/30 during the conference from August 8-13 at Utah State University in Logan, Utah.

As a leading provider of small-class satellite systems and space components for national security, science and commercial applications, Orbital ATK will showcase its flight-proven Low Earth Orbit and Geostationary Orbit spacecraft at the conference. The company's LEOStar, GEOStar and RapidStar satellite platforms are among the industry's best selling and most reliable, supporting a wide variety of customer missions. The company's product line of low-cost launch systems tailored to the small satellite market will also be on display featuring small- and medium-class vehicles with information on their secondary payload capabilities.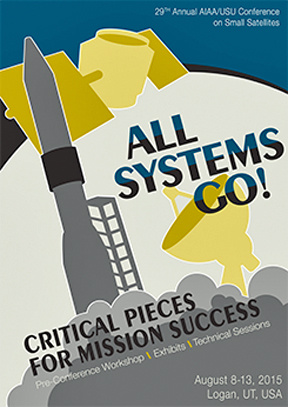 Visitors to the exhibit can also learn more about Orbital ATK's demonstrated capability as a key supplier of spacecraft components on domestic and international platforms. Products include bus structures, antenna reflectors, solar array systems, space thermal hardware, deployables and propulsion tanks.
Orbital ATK's solid-fuel propulsion systems will be featured along with an eco-friendly propellant known as ECAPS High Performance Green Propulsion (HPGP®) technology for which Orbital ATK is the exclusive U.S. licensed supplier. HPGP is a flight-proven, low toxicity, higher-performing alternative to traditional hydrazine propulsion.
Orbital ATK subject matter experts will also be available during this conference to answer questions and to provide additional information.