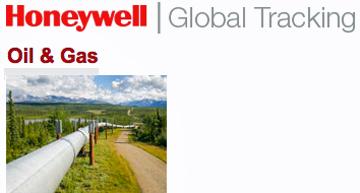 [SatNews] As oil and gas companies around the globe look for ways to streamline operations and reduce costs, Honeywell (NYSE: HON) has been selected as the sole provider of satellite tracking terminals to OES Oilfield Services Group, one of the world's leading oilfield inspection companies.
The asset tracking solution will also help OES Group track a large number of smaller service vehicles and pickup trucks travelling between refineries and other remotely located facilities.
Honeywell Global Tracking, a leading provider of high-value satellite tracking solutions, brings its decades of experience with satellite operations and asset tracking to the partnership with OES in an effort to meet the security, tracking and visibility needs of OES's customers.
"A well-working asset tracking solution can reduce costs dramatically and improve operational efficiency," said David Sharratt, General Manager, Honeywell Global Tracking.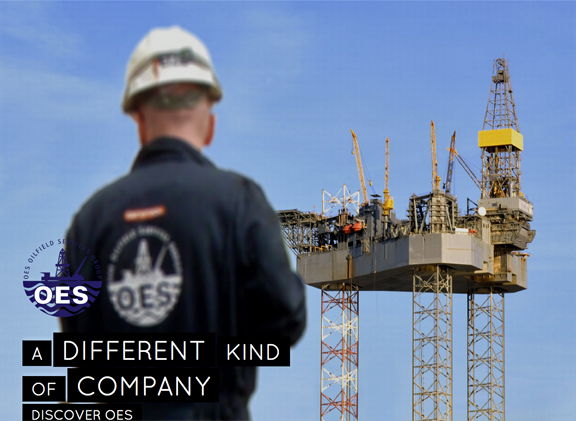 "Honeywell Global Tracking will help OES with maintaining and inspecting rigs for safety, and securing them properly for a lifetime of work," said Dr. Maitland Hyslop, CEO, OES. "Since any oil rig has a plethora of Honeywell control systems, it makes perfect sense for OES to partner with Honeywell."
Honeywell Global Tracking's asset tracking solutions are used in the oil and gas industry to monitor flow and pressure meters along a pipeline, as well as monitor location data for costly heavy equipment like off-shore rigs, generators, transformers, trucks and other heavy vehicles, ensuring that operations staff knows where all their assets are at all times.