Special Aerospace Services LLC (SAS), a tactical engineering and precision manufacturing firm serving the global aerospace industry, has named Karri Palmetier as its first Chief Operating Officer and General Counsel.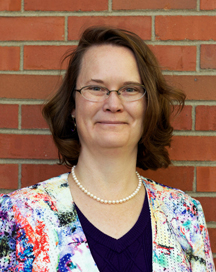 With more than two decades of legal experience in the aerospace and defense sectors, Palmetier will oversee the SAS finance, contracts, compliance and legal functions.

Palmetier joins SAS from United Launch Alliance, where she was most recently Assistant General Counsel. She also served for nine years in the United States Air Force as a member of the Judge Advocate Corps. Her final Air Force assignment was as an attorney in the Office of the General Counsel of the Department of Defense supporting international activities. Over the course of her 22-year career, Palmetier has provided a broad range of legal services in the aerospace and defense industry.

Palmetier holds a BA in International Studies and French/Western European Studies from The American University and a JD from The University of Georgia School of Law.