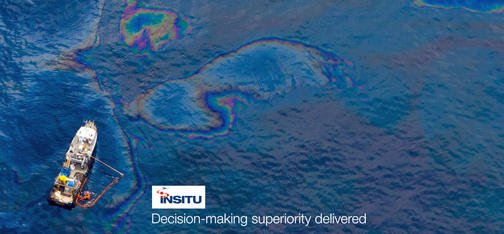 Insitu, a provider of information and unmanned aircraft systems (UAS) for commercial, civil and military operations, and aerial data provider PrecisionHawk have formed a strategic alliance.
This collaboration brings together best-in-class UAS solutions to help commercial enterprises achieve safe unmanned flight for extended and beyond-visual-line-of-sight operations. This alliance also leverages the extensive research and testing capabilities of two of the participants of the Federal Aviation Administration (FAA) Pathfinder Program, which is dedicated to expanding the use of UAS within the nation's airspace.

Thanks to the integration of each company's proprietary platforms, hardware and software, Insitu and PrecisionHawk plan to deliver even more data insights. The emphasis of the U.S.-based alliance is on providing business intelligence support for commercial operations, including asset protection, property preservation, safety enhancement and environmental monitoring.
The President and CEO of Insitu, Ryan Hartman, indicated that even though the two business are diverse, there is a tremendous potential to create new opportunities in the commercial industries both firms serve and will enable business to further explore what unmanned technology can offer to them.