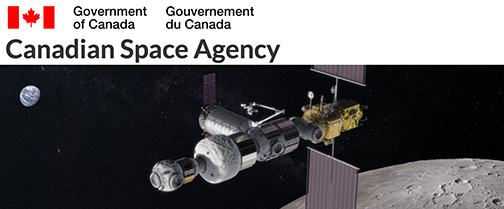 According to journalist David Pugliese, filing for the Ottawa Citizen infosite, Canada's RADARSAT Constellation Mission is now operational and federal government departments will start receiving data from the surveillance and Earth Observation (EO) satellites.
The RADARSAT Constellation Mission, or RCM, was launched on June 12 aboard a SpaceX Falcon 9 rocket from Vandenberg Air Force Base in California.
The constellation of three satellites will provide daily images of Canada's territory and maritime approaches as well as images of the Arctic up to four times a day, according to the Canadian Space Agency. It will have daily access to 90 percent of the world's surface. The RCM is also equipped with an Automatic Identification System (AIS), allowing improved detection and tracking of ships, including those conducting illegal fishing, the CSA noted.
The constellation is orbiting Earth at an altitude of 600 km. Each of the satellites has a life expectancy of seven years. The Canadian government owns the satellites. The three spacecraft were assembled in the Montreal area by the prime contractor MDA.
More than a dozen federal government departments and agencies will use RCM images, with the estimate being that the Canadian government will use approximately 250,000 images from the satellite constellation every year. That represents a 50x increase from the days of the first RADARSAT-1 system, according to the Canadian government. The majority of the data transmitted from RCM is expected to be used by the Canadian Forces and the Department of National Defence.
To read the entire article, please access this direct Ottawa Citizen infolink...