Throughout 2018, all Oldendorff Carriers' owned vessels will be fitted with Inmarsat Fleet Xpress, Navarino's Infinity Cube Cloud-based solution, which will host the Inmarsat Fleet Xpress soft Network Service Device (NSD), and Cobham GX 100 antennas.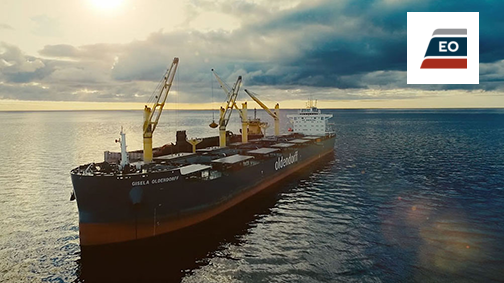 Fleet Xpress seamlessly combines the power of the company's Ka-band Global Xpress network with the proven reliability of L-band FleetBroadband for continuous back-up. This ensures seamless global mobility, guaranteed performance and controlled costs for ship owners, enriched by the Inmarsat Gateway for application-triggered bandwidth, a managed-cyber security solution and flexible third-party subscriptions.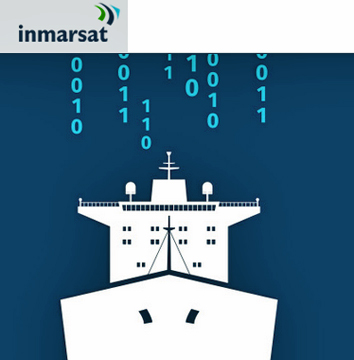 The Infinity Cube will act as the nerve centre of vessel networks, hosting onboard applications such as fleet management systems, weather routing, chart and nautical publications, as well as collecting and reporting user management data and actively monitoring all onboard IT equipment. All crew communications for both internet access and voice services will also be managed by the Cube.
Thomas Weber, Managing Director at Oldendorff Carriers, said Navarino was selected because the company was looking for a fair and competent company to help the firm to roll-out a complex system, in a short time frame, to the fleet... and also for future challenges in the vessel communication sector.