[SatNews] Two10degrees, a supplier of satellite tracking and communication solutions, has revealed that its Global Alerting Platform (GAP) has been selected by Beam Communications to power their new Beam Tracking Portal (BTP).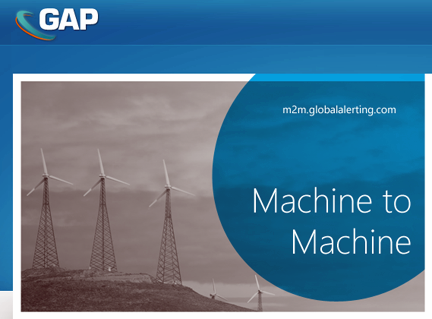 GAP is a global messaging platform that provides software and services for lone worker protection, machine to machine communication, text messaging and track and trace. With support for an ever expanding range of satellite devices, GAP now integrates Beam's most popular products including the IsatDock's, Oceana 800, IridiTRAK terminals and the Iridium Extreme & 9555 Docking Stations. Powered by GAP, the new Beam Tracking Portal comes with a rich set of web applications for use in a wide range of scenarios from personal tracking, telemetry, lone worker monitoring and integration with search and rescue authorities. The services extend to the world's most remote and inhospitable regions, enabling communication and emergency alerting anywhere on Earth.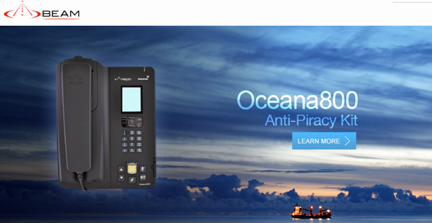 The partnership between Beam and two10degrees enhances their offering to the market through having a suite of dedicated products that will work out-of-the-box with an integrated tracking portal. With vast industry experience and knowledge, BEAM and two10degrees will together support the growing global demand for SATCOM products and services.
More information regarding GAP is available at: http://www.globalalerting.com/
Further details regarding two10degrees is accessible at: http://www.two10degrees.com/
Beam Communications' infosite: http://www.beamcommunications.com/