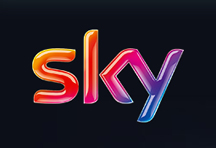 Lawo will supply seven mc²36 live broadcast audio mixing consoles to Sky Germany's new Satellite News Gathering (SNG) fleet for use in sports news HD and live sports production.
The Lawo consoles are identically configured with 16 faders, 192 DSP channels and a routing capacity of 512 x 512 crosspoints. The SNGs are dedicated to the sports news HD and live sports productions and are currently being built in the UK. The SNGs' flexibility will leverage Lawo's IP-based mixing technology to further optimize production processes within the Sky Sports division.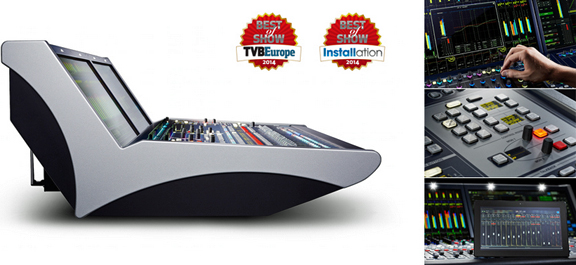 According to Alessandro Reitano, Vice President Sports Production at Sky Germany, the selection of the Lawo mixing consoles was to assist in preparing the company for future developments, such as remote production, closer networking with Sky Sports News HQ and the further optimization of workflows. Additional reasons for this installation included the easy handling and the implementation of requirements—from simple switching for a live news channel to complex three-camera assignments with live commentary—plus future options for remote production.
The Lawo consoles to be installed in the SNG vehicles will be used for the daily Sky Sports News, originating live reports, press conferences, and champions' celebration events, as well as complex unilateral provision for the Champions League and Europa League soccer.

Interior fitting of the vehicles will start in mid-July. Implementation and installation of the mixing consoles is scheduled for completion by November, with the first production commencing in January 2017.