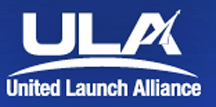 United Launch Alliance (ULA) has initiated their "3-2-1 Liftoff! ULA Rocket Hardware Challenge via GrabCAD Community Challenges.
The company invites participants to design a launch support attachment bracket for the new Atlas V rocket. The design will be evaluated for application on ULA's nexgen Vulcan Centaur V rocket. GrabCAD, a division of Stratasys, is a digital manufacturing hub that assists designers and engineers build product faster.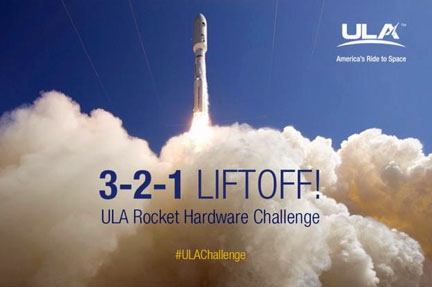 Participants will design a support bracket used during ground processing at the base of the Atlas V payload fairing and is used at numerous locations around the vehicle's Centaur upper stage, acting as a support point for work platforms on the days leading up to launch. The bracket remains with the upper stage of the rocket during flight.
ULA will recognize the top three designs.
Full details are available at grabcad.com/challenges/3-2-1-liftoff-ula-rocket-hardware-challenge—the deadline to submit is October 23, 2016, at 2359 UTC (7:59 p.m. EDT).
According to Tory Bruno, the ULA president and CEO, the future of space launch is being transformed, and additive manufacturing is one of the innovative techniques the company is using to make space more affordable, accessible and commercialized. The ULA Rocket Hardware Challenge invites people familiar with the industry and new to aerospace to participate in that transformation—the opportunity to design rocket hardware that will deliver critical technologies to orbit