This was a first of its kind for Space Florida that involved funding to ...
In 2017, Space Florida forged a first-of-its-kind financing agreement with in-space manufacturing company, Made In Space (MIS), Inc. that includes operations in Jacksonville, Florida and in Silicon Valley. MIS is a prominent in the growing segment of in-space manufacturing. MIS products are used both in space and on Earth, and the company was the first to manufacture hardware off the planet.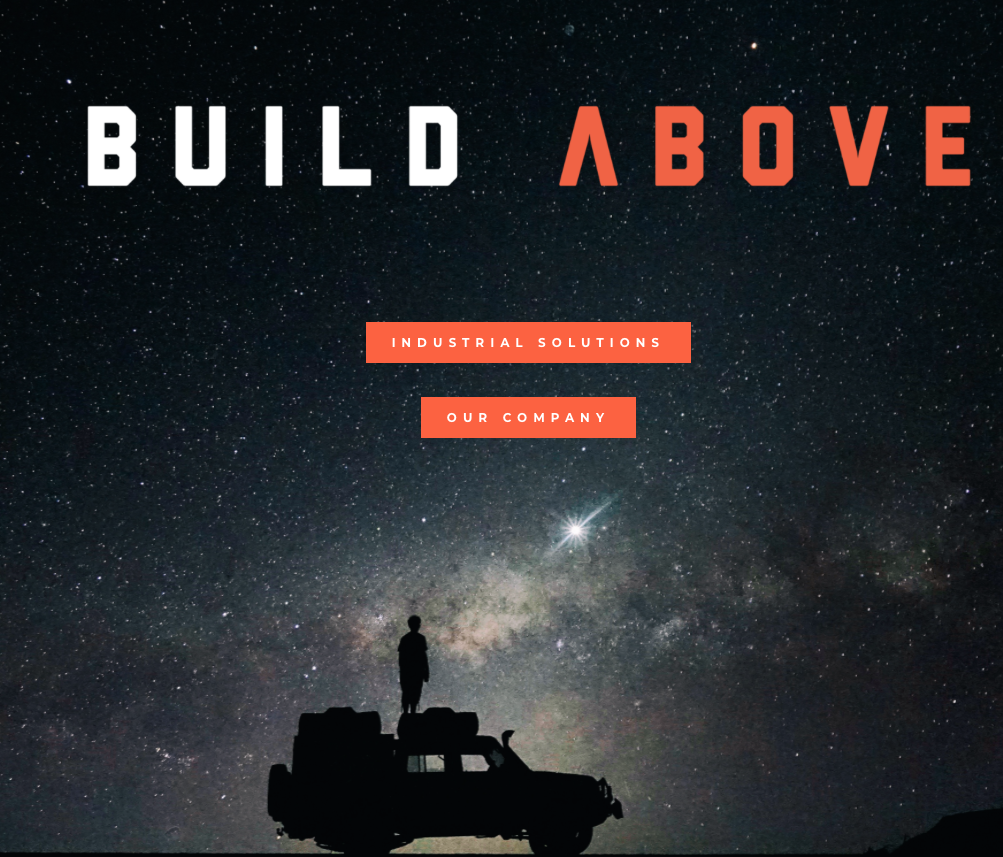 Under the agreement, Space Florida provided debt financing to MIS in support of the company's entrance into the fiber optics manufacturing market. Provided as security for the loan are space-based or space-bound hardware used to manufacture fiber optics in the microgravity environment of the International Space Station. The agreement breaks new ground in how space assets can be financed and collateralized by lenders, as well as paves the way for expanded commercial financing in the segment.
Aboard the December 12 SpaceX CRS-13, MIS will launch its Fiber Optics payload that will manufacture ZBLAN optical fibers in microgravity on the International Space Station (ISS). It is anticipated that in-space production of ZBLAN will create a fiber of higher quality, one that cannot be made on Earth. This space-produced product will remain competitively priced against fibers produced terrestrially.
Frank DiBello, President and CEO of Space Florida said that their agreement not only showcases MIS' ability to commercially leverage the space environment in new ways, but also highlights the unique and market leading financial tools that Space Florida can offer, all while helping to enable the company's growth in the State of Florida. Space Florida congratulates Made In Space on its successes and innovation in the industry.
Andrew Rush, President and CEO of Made In Space, Inc. added that they believe ZBLAN fiber will be the first commercially produced product manufactured in space that is brought back to Earth for use, and that it's potential to impact life on Earth and mankind's utilization of space is tremendous. Space Florida's assistance has been invaluable as we have worked to develop this truly revolutionary product.
Friday's launch marks MIS's third manufacturing device launched to the ISS since 2014. The device will manufacture ZBLAN optical fiber for several weeks before returning to Earth for materials evaluation and testing prior to final delivery to partners and customers. MIS also partnered with the Center For Advancement of Science In Space (CASIS) and Thorlabs for this technology and mission.