Since the launch last year, ORBCOMM's dual-mode cellular-satellite IDP-782 has been successfully deployed by energy companies in Argentina to monitor cross-border oil transport vehicles, mining companies in Peru to track the location of heavy machinery operating in remote sites, and oil and gas companies in the Middle East looking to improve the safety of drivers operating utility vehicles in the field.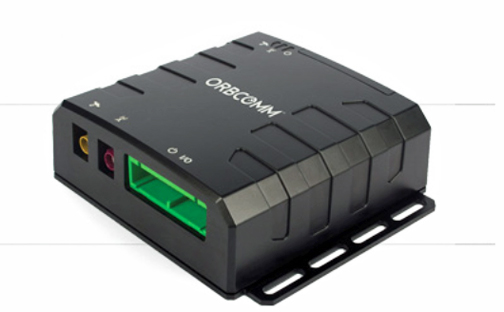 The company has now unveiled the new cellular-only IDP-782, which provides customers the same functionality and flexibility as the dual-mode version at an even more competitive cost. The cellular IDP-782 is ideal for vehicle tracking and driver monitoring applications in areas where cellular coverage is widely available. The device features the same rich set of standard features and unique flexible programming environment that supports the development of custom applications.
The IDP-782 Starter Kit includes the hardware, software development tools, documentation, accessories and support that you need to evaluate your IDP-782 terminal and connectivity—all pre-connected and ready to use.
To learn more, or to request a Starter Kit, visit ORBCOMM.com