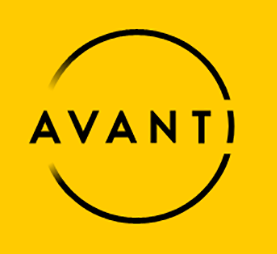 Avanti Communications Group plc (Avanti) has confirmed a significant milestone in the 5GENESIS project with the successful integration and testing of the first release of the 5G Limassol platform in Cyprus.
A functional end-to-end network, enabled by satellite backhauling through Avanti's HYLAS-2 satellite, with added virtualization capabilities at the core and edge networks of PrimeTel is now confirmed and this development paves the way to integrate a 5G core and a 5G base station next year as they become available from consortium partners Athonet and Eurecom, respectively.
As part of the preparation for demonstrating a complete 5G End-to-End test case, the Internet of Things (IoT) application provided by the Universitat Politècnica de València has also been integrated into the platform with both its physical and virtual components at the core and at the edge.
As part of the integrated setup, Avanti has installed a 1.2 meter, iDirect terminal to provide satellite backhaul bandwidth (15 Mbps downlink / 5 Mbps uplink) through HYLAS-2 to the Limassol platform using Avanti's Gateway Earth Station located in Cyprus.
The integration of the 5G Limassol platform is coordinated by Space Hellas Cyprus, who are responsible for the overall architecture. The platform itself is hosted at the premises of PrimeTel PLC, a private Cypriot Mobile Network Operator and Internet Service Provider, using their Limassol datacenter for hosting as well as providing local and remote connectivity to its terrestrial operational network. The Limassol platform is one of the five platforms comprising the 5GENESIS end-to-end 5G facility.