[Satnews] NovelSat has partnered with XipLink to add that company's software into all NovelSat satellite modems.
The combination of NovelSat hardware and XipLink's wireless link optimization technology offers satellite communications customers significantly higher data throughput while simultaneously providing a better user experience. The new solution integrates XipLink Optimization Software (XipOS) with specially implemented internal modem hardware to deliver maximum TCP data capacity over satellite links using advanced TCP/IP acceleration algorithms based on the Space Communications Protocol Specification (SCPS).
The combined TCP acceleration solution, integrated into NovelSat NS3000, NS300 and the new NS300X modems, completely fills data link capacity and compensates for satellite delay. Additional features, proven to enable modem traffic to exceed link bandwidth capacity, include header and payload compression, byte caching for dramatic data reduction on multi-pass traffic, Web object caching to improve Web surfing performance and advanced cellular compression (ACC) to support 2.5G, 3G and 4G backhaul links.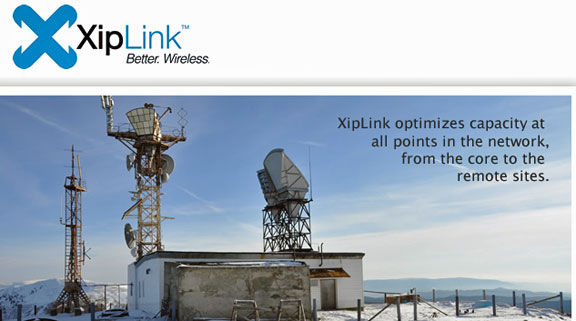 The new integrated solution with XipLink XipOS is particularly beneficial for point-to-point and point-to-multipoint satellite transmission applications such as cellular backhaul and IP trunking. The solution is now available as an option in all new NovelSat satellite modems.
NovelSat also invites satellite communications providers, users and integrators to learn more about this and other innovations in satellite transmission at the Satellite 2016 show, March 8-10 at National Harbor, Maryland.
"XipLink's enduring focus on accelerating and then optimizing satellite bandwidth provides tremendous value across several industry verticals," said Bruce Bednarski, XipLink SVP Business Development. "Our collaboration with NovelSat has yielded a cost effective, power-saving solution that is delivered in a single-box solution, which is sure to please NovelSat's customers."

"NovelSat modems already have a reputation for record-breaking bandwidth efficiency," said Efi Levinzon, NovelSat VP R&D. "With built-in XipLink Wireless Link Optimization, the NovelSat advantage is now even more attractive to customers who pay a premium for satellite bandwidth."