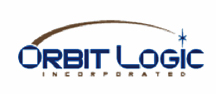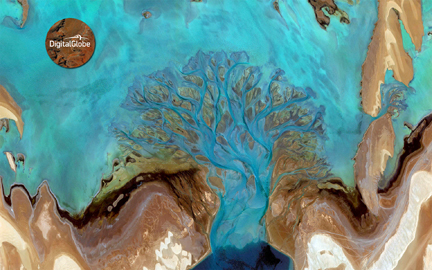 Partners of DigitalGlobe's International Direct Access Program will now be able to task and receive imagery from WorldView-4, which has a launch scheduled for this month, in addition to Geo-Eye-1, WorldView-1, -2 and -3, as well as supporting collaborative work in parallel by multiple planners.
This is made possible by Orbit Logic delivering to DigitalGlobe (NYSE: DGI) an updated version of their Direct Access Facility Collection Planning System (DAF CPS) software—the company has supplied the collection planning software component for DigitalGlobe's DAF since the program's inception in 2006.
Proven over several years of commercial imaging satellite operations, Orbit Logic's collection planning software performs high-fidelity satellite modeling, imagery collection planning, window management, contact scheduling, order tracking, recorder management and downlink planning. Orbit Logic's planning software solution for DAF CPS provides advanced planning algorithms, user-friendly GUIs, a multi-user collaborative planning environment, and detailed maps to support the planning process and enhance operator situational awareness.
DigitalGlobe's Direct Access Program establishes trusted partnerships with select defense, intelligence, and commercial customers to provide priority access to DigitalGlobe's constellation of high-resolution earth observation satellites. The program gives customers the ability to integrate DigitalGlobe satellites with their existing resources without the cost associated with direct satellite ownership.