[SatNews] For 11 years, ISPCS has provided richly constructed agendas providing attendees a longitudinal roadmap for the diversification and growth of the global commercial space industry.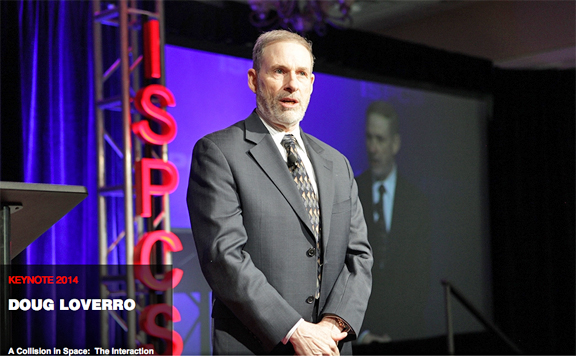 Today, the impact of this industry extends far beyond any initial expectation and, demonstrates broad, tangible relevance to companies, investors and the taxpayer.
The relevance and impact of the broadening acceptance of the commercial space approach is what we will explore during this year's ISPCS. We will look at how we are Making a Difference. We will recognize the achievements and successes we are experiencing as an industry to understand what is working well. And, as we always do, we will delve into the obstacles we face, uncovering the barriers to entry that could impede our future progress.
Join us October 7-8 in New Mexico for ISPCS to experience two high-impact days of dynamic programming, collaboration and networking. Together, we will examine the industry's current issues and foster dialogue to enable the best solutions to create broader access to space.
To register for this event, please access this direct infopage link.