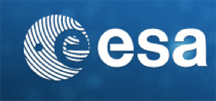 Teledyne e2v has completed their first delivery milestone for the supply of their CCD Bruyères image sensors to be used in the European Space Agency's PLATO Mission.
Earlier this year, the acceptance event was marked with a signing by the delivery review board at Teledyne e2v in Chelmsford, UK. The acceptance of the first flight model is significant, as with the first sensors meeting the requirements for flight, it allows Teledyne e2v to move forward with production of the devices and to complete the deliveries of a total of 112 flight grade sensors. The projected completion date for this 42 million euros contract for custom sensors is due through 2021.

PLATO will consist of 26 telescopes mounted on a single satellite platform. Each telescope will contain four 20 Mpixel Teledyne e2v CCDs in both full-frame and frame-transfer variants, for a full satellite total of 2.12 Gpixels. This is over twice the equivalent number for Gaia, the largest camera currently in space. As with Gaia, all of the PLATO CCD image sensors will be designed and produced in Chelmsford, UK.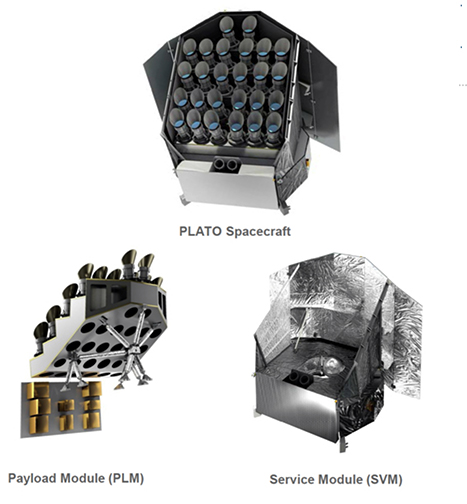 The CCD Bruyères (named after Teledyne e2v's Jean-Francois Bruyères) is a 4510 x 4510 18 µm pixel custom image sensor that will be used to study a large number of extrasolar planetary systems, with an emphasis on the properties of terrestrial planets in the habitable zone around solar-like stars. The CCD Bruyères sensors will enable PLATO to observe the dimming of a star's light when a planet passes in front of it. The planned launch of PLATO is in 2026 and it will complete a 4-½ year mission (potentially extendable by another 4 years).
Filippo Marliani, PLATO Project Manager at ESA, said this milestone establishes the first delivery of flight grade hardware of the whole PLATO project. It is a fundamental step for the progression of the complex integration and testing of the large number of telescopes in the satellite.
David J Morris, Principal Project Manager at Teledyne e2v, reported that Teledyne e2v is proud to be involved in this mission to identify Earth-like exoplanets, to further knowledge on how planets and stars form and the emergence of life in the universe in which we live.