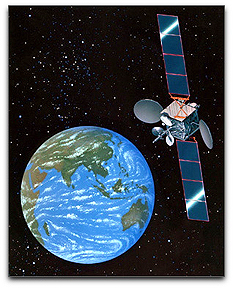 Asia Satellite Telecommunications Company Limited (AsiaSat) has been awarded a contract by 2009 East Asian Games (Hong Kong) Limited to supply satellite capacity on AsiaSat 3S for live television coverage of the Hong Kong 2009 East Asian Games (EAG) from December 5-13.
AsiaSat 3S
will be exclusively used to distribute television feeds of the
2009 EAG
to Broadcast Right Holders and millions of sports fans across the Asia Pacific. Nearly 3,000 athletes from nine participating countries and regions in East Asia will gather in Hong Kong at 21 competition venues to compete for 262 gold medals in 22 sports at this event, making it the largest in the history of EAG.