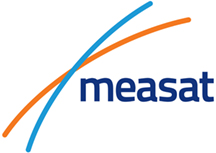 Highly entertaining content that is worth viewers' investment of time can only serve to strengthen satellite broadcast neighborhoods... just ask MEASAT Satellite Systems Sdn. Bhd.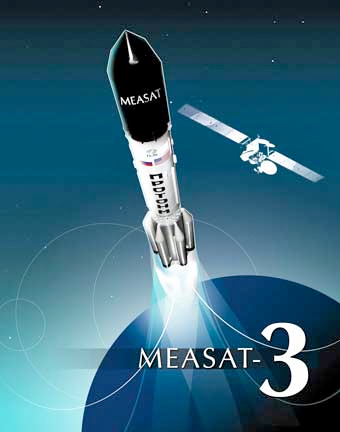 Just signed by the company is an agreement with Globecast Asia and BBC Worldwide to distribute four BBC channels via the MEASAT-3 satellite. Those channels are:BBC Earth HD showcasing the work of the world's foremost factual filmmakers.
BBC Earth HD, showcasing the work of the world's foremost, factual filmmakers
BBC Lifestyle HD on home, design, and food to entertain, engage and inspire
CBeebies HD for children under six, delivering a safe, non-violent, interactive experience to promote imaginative play, social interaction, language skills and educational values
BBC Entertainment featuring seductive contemporary drama and thrilling crime series along with classic and cutting-edge comedy
MEASAT-3 is collocated with the MEASAT-3a and MEASAT-3b satellites at Asia's prime video hot slot of 91.5 degrees East. The three satellites form a strong video neighborhood and provide UHD, HD and SD channels across Asia, Australia, East Africa and Eastern Europe.