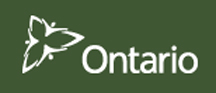 [SatNews] The Ontario, Canada, government is providing support to COM DEV International Ltd. to double its production capacity and create 75 new jobs and retain another 917 jobs.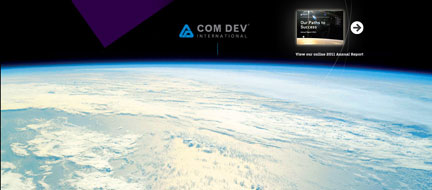 With support from the province's Southwestern Ontario Development Fund, the company will expand its facility and invest in innovative technology to improve efficiency, increase productivity and lower environmental impacts. COM DEV is a leading global designer and manufacturer of advanced space hardware. Over 80 percent of commercial communications satellites ever launched worldwide have included COM DEV technology. Helping Ontario businesses stay competitive and grow is part of the government's economic plan that is creating jobs for today and tomorrow. The comprehensive plan and its six priorities focus on Ontario's greatest strength - its people and strategic partnerships.
Quick Facts
Ontario is providing a grant of $1 million to support COM DEV's substantial investment in this project.
COM DEV International Ltd. is headquartered in Cambridge, Ontario, and employs more than 1,200 people across its facilities in Canada, the United Kingdom and the United States.
This January, Ontario launched the Northleaf Venture Catalyst Fund to attract more investments to the province and help businesses compete globally.
The Southwestern Ontario Development Fund was established following the success of the Eastern Ontario Development Fund. Together these two funds have created and retained more than 24,000 jobs and strengthened local economies.
The Southwestern Ontario Development Fund is helping to create jobs and diversify the economy by encouraging regional businesses to pursue innovation and new markets. To date, the fund has helped create and protect approximately 9,000 jobs throughout southwestern Ontario.
The COM DEV International infosite is located at http://www.comdevinternational.com/