Airbus Defense and Space and Hexagon Geospatial are engaging in a content-sharing program that will enable Hexagon Smart M.App developers and end-users to access and benefit from Airbus Defense and Space' Earth observation data.
This content is now available through the Smart M.App platform, including new and archive very-high and high resolution optical imagery products from Pléiades (50 cm) and SPOT (1.5 m) satellites.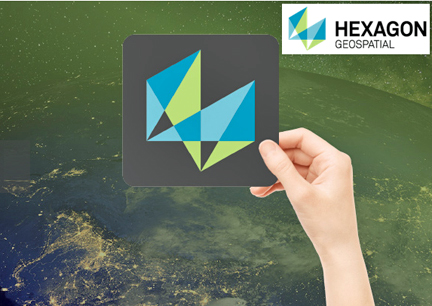 Hexagon Smart M.App is a cloud application that provides a powerful and simple way to incorporate analysis into intelligent maps to help solve real business problems. This partnership will allow developers to create new applications giving end-users easy access to fresh geospatial information coupled with business intelligence to monitor and understand change in their areas of interest.
Hexagon Geospatial helps its customers envision, experience and communicate geographic information through creative software products and platforms. The company's technology stack provides the form to design, develop and deliver solutions that solve complex, real-world challenges.
In the future, Airbus Defense and Space would like to make powerful radar data from the TerraSAR-X satellites and a range of digital elevation models available for Hexagon Geospatial smart applications as well.

Visit Airbus Defense and Space at HxGN Live, June 13-16 in Anaheim, California, at booth 310.