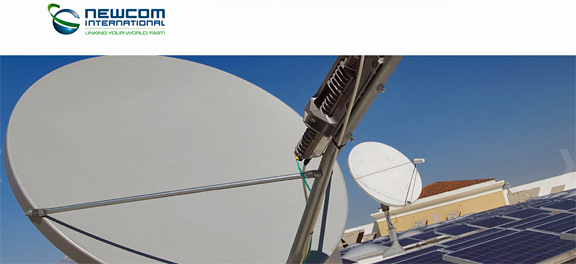 [Satnews] Media organizations, TV stations, government agencies and other content providers now have an easy, affordable way to access the complete media management, distribution and contribution solutions they need anytime, anywhere in the world.
These capabilities are thanks to the new Cloud Video Production, Playout, and Master Control Services just unveiled by NewCom International, a global satellite and terrestrial communication provider headquartered in Miami, Florida.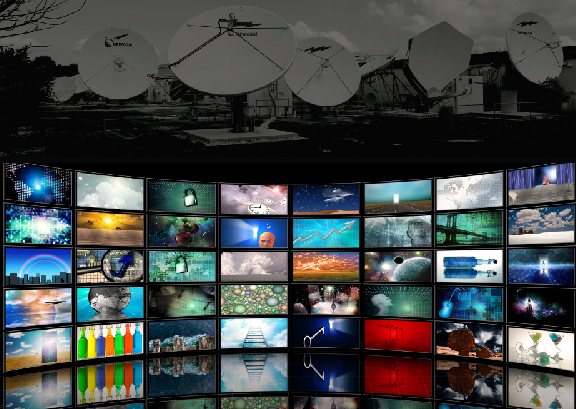 The comprehensive suite of cloud video services—powered by Primestream—are being facilitated through NewCom's world-class teleport in Miami. The teleport features a comprehensive redundant satellite, fiber and IP network and extensive inbound/outbound bandwidth capacity to ensure quick, seamless distribution of video content.
The teleport also features unlimited storage capacity, redundant environmental control and fire detection systems, powerful emergency electric generators, and around-the-clock monitoring and support to ensure content and operations are secure.
With the new cloud production, playout and master control services offered by NewCom, content providers have the ability to produce, schedule and provision programming, as well as distribute HD content anywhere in the world from a remote location—without the costly expense of purchasing and maintaining a master control system. NewCom's suite of cloud video solutions also include contingency services for media organizations in need of a seamless backup solution in case of unexpected disruptions, occasional use video services to facilitate special programming or other one-off needs, and advanced remote video production collaboration services.
"By combining our comprehensive teleport services with Primestream's advanced cloud video services, we're able to deliver the broad-scope solutions that are needed –without the high cost and limitations of traditional video services," said Dora Mejia. VP of Sales and Business Development for NewCom International. "Along with the comprehensive production, playout, and distribution services media organizations require, we can now facilitate the needs of government agencies, corporations, health care providers and educational institutions that want to offer continuous loop promotional or instructional content that requires only occasional programming updates."

"The key to our video services is the affordability, flexibility, convenience and security they provide," said Mejia. "Content providers can log into a secure account from any Wi-Fi hotspot or IP network throughout the world and they are ready to go to work. And we offer our video services on a monthly, weekly, daily or hourly basis—ensuring that our customers pay only for the services they need, when they need them."