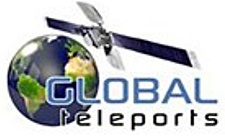 Support Air Ltd. is using Global Teleports' recently launched occasional use broadband service on SES satellite capacity to handle aircraft repairs in Kaliningrad.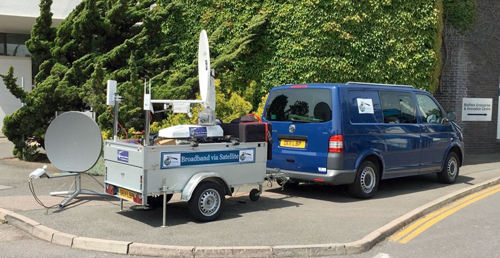 VipNet™ Event, launched this month, enables companies such as Support Air Ltd. to use temporary service for the duration of a project or event. It was launched using the Newtec Dialog® multiservice platform. Support Air Ltd was tasked with providing a fast broadband service for at least two months at a cost that competes with 4G. It will bring much needed connection throughout the important aircraft repairs process. Support Air Ltd is using a Holkirk TP120 auto-point flyaway antenna system equipped for Ka- and Ku-band operation. This supports 4Mbit/s uplink and an incoming stream at 20MBit/s.

According to Danny Coughlin, the CEO of Support Air Ltd, Global Teleports' VipNet Event service using the Newtec Dialog platform exceeds the firm's clients' criteria and opens up opportunities for the company to provide the airline industry with a broadband service for short duration jobs where previously it would not have been cost effective. Support Air Ltd. is pleased to be piloting the new service with Global Teleports using SES satellite capacity.