[SatNews] ViaSat Inc. (NASDAQ: VSAT) is adopting the Samsung KNOX™ secure Android platform and has agreed to integrate its defense-grade cyber and information security technologies into Samsung KNOX-enabled devices to provide a secure enterprise service.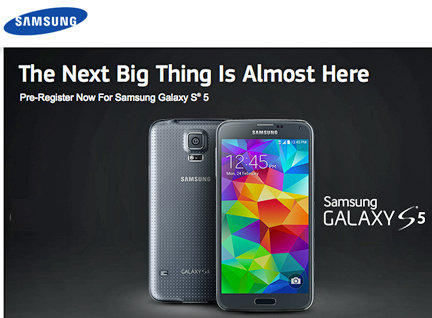 Samsung KNOX is an end-to-end secure mobile platform designed to provide advanced data and privacy protection for both enterprises and consumers. ViaSat has integrated its defense-grade cyber and information security technologies into the family of Samsung mobile devices to provide a full, secure enterprise service. The service is designed to deliver cost-effective mobile services for commercial and government/military customers who need to browse the public Internet as well as access their own secure networks. Samsung KNOX is available across the globe in selected Samsung Galaxy devices through service plans from a variety of carriers.
Already adopted by the U.S. Marine Corps Systems Command as part of the Trusted Handheld Program, ViaSat cyber and information security technology can enable commercial off-the-shelf (COTS) smartphones and tablets to communicate securely over 3G/4G/LTE cellular and Wi-Fi networks, safeguard stored sensitive data, and protect against malware attacks.
ViaSat Mobile Secure Enterprise Service for commercial customers builds on the Samsung KNOX framework. As IT departments are looking for more reassurance and convenience as they implement and manage their Bring Your Own Device (BYOD) strategies, KNOX is able to make Samsung devices BYOD ready with all the necessary security and feature enhancements, providing advanced data and privacy protection for better enterprise mobility. Evaluation kits for services that operate from the secure ViaSat cloud are available to customers now.
Samsung's infosite is located at http://www.samsung.com/
For more ViaSat information, access http://www.viasat.com/