Marlink's new Sealink allowances enable significantly more capacity for smarter operational efficiency and enhance crew data communications while providing access to social media and web browsing... and how is this possible?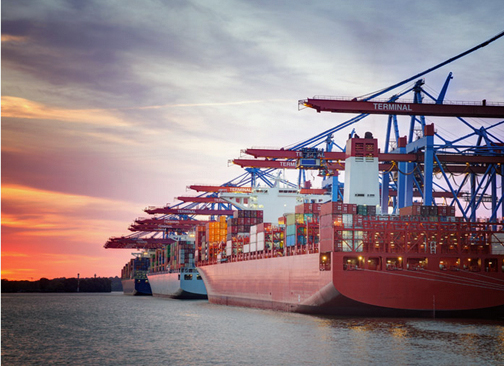 The company has doubled the burst speed on their Sealink VSAT services, now enabling up to 3 Mbps for users on the data allowance packages, which enables faster Internet access and a smoother web browsing experience. New 40, 60 and 80 gigabyte (GB) data allowances have been introduced in parallel to the burst speed increase. Users with high bandwidth requirements to extend their smart shipping and crew welfare strategies can now do so with this reliable maritime VSAT network.
Combined with the potential for faster Internet access, providing a reliable, global and always-on link for business connectivity, Sealink Allowances combine up to four voice lines with eight data allowance plans and is now available from 1 GB up to 80 GB per month. The new Sealink data plans provide for predictable investments in crew communication facilities, helping to improve recruitment and retention, in addition to supporting on board morale, safety and efficiency. The data allowances will also strengthen business administration including email, electronic document handling and Machine to Machine (M2M) applications.
Sealink VSAT data allowances can be simply upgraded or topped up via Portal360, Marlink's unique online service management platform. With the ability to add and combine different allowances, the packages provide a convenient, low-cost Internet service for new or existing Marlink customers seeking a flexible, dynamic connectivity option to address ongoing requirements for business and crew data communications.
Marlink is also attending IBC2016 and will be settled in at Stand 2.B39.