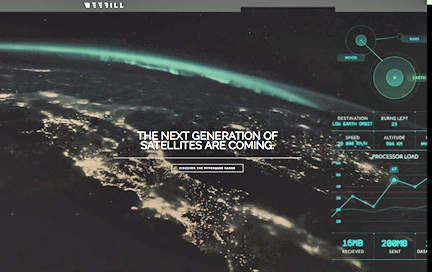 April 12th marks the 55th anniversary of the first human voyage into space—Yuri Gagarin's orbit of Earth awoke the world's public to the possibilities of space.
On April 12, 2016, Weebill Space Systems, a start-up from Melbourne, Australia, will take another step on the path started by Gagarin. This time, the mission is to make space available to everyone. Weebill wants to put its 10cm x 10cm x 10cm satellite—the HyperQube—into the hands of consumers, businesses and actually anyone who wants access to space. The HyperQube aims to be the most powerful, most secure CubeSat available on the market, costing a sliver of the price of a satellite in years past.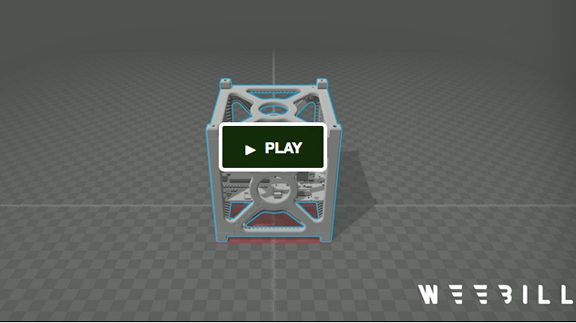 With the HyperQube, apps testing, complex calculations, images captured from orbit, data retrieval from sensors, the sending and receiving of messages, even playing games with the computer from space will all be possible. The HyperQube's powerful encryption hardware makes this smallsat also suitable for financial data and transactions—ideal for the growing area of decentralized cryptocurrencies.
The revolution that has miniaturized computers and disrupted legacy industries on Earth has, indeed, reached space. Now entrepreneurs are growing active in an industry that was once dominated by a mere handful of corporations and governments. Weebill's new applications aim to spur space-enabled industries of the future at a time when many sectors are stagnating.

In order to pay for the launch, Weebill initiated a Kickstarter campaign on April 12th and the company will need enough funds for the first complete build and testing of hardware. A full suite of funding options and perks for backers are on offer.
The company believes now is the time to help Weebill make space history by bringing the power of small satellites into the hands of the public, businesses and the world.
Weebill founder Gavrilo Koncar said, "Weebill wants to use the powerful technology available to us to expand the possibilities of the CubeSat format. This kind of product wouldn't be possible even 10 years ago."