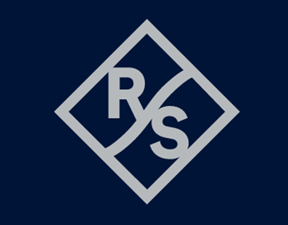 Deutsche Welle has been relying for years on the Rohde & Schwarz (R&S) RelayCaster IP contribution solution for the secure and reliable distribution of content from its main studios in Bonn and Berlin.

Partners in the United Arab Emirates (UAE), Mauritius, Seychelles, Mexico and Malaysia benefit from the cost-effective live content distribution over the internet. The latest connection, established a few months ago, uses R&S RelayCaster to send DW signals from Bonn to a satellite provider in California, where they are injected into the satellite feed and distributed to millions of customers. A fully redundant configuration with two signal streams running in parallel via different internet providers makes the system even more reliable.

The DW services are linearly distributed via satellites, live web streaming, local re-broadcasters and cable headends. Leased lines and satellite links are used to contribute the signals to the headends. DW is increasingly reliant on transmission over the internet, which means an unmanaged IP network. This approach offers cost advantages, greater flexibility in content regionalization and, in part, better coverage, allowing access to regions lacking any other transmission infrastructure.

R&S RelayCaster is a proven, reliable and economical system. Quality assurance and high transmission reliability are of paramount importance to global premium broadcasters. R&S RelayCaster reduces packet losses to a minimum, ensuring uninterrupted transmission and, as a result, consistent quality of service (QoS). Encryption based on the Advanced Encryption Standard (AES) provides end-to-end protection of the transmitted data streams, preventing unauthorized access by third parties.