[SatNews] Teledyne Technologies Incorporated (NYSE:TDY) announced that its subsidiary, Teledyne Brown Engineering, Inc., in Huntsville, Alabama, was awarded a...
...Cooperative Agreement by the National Aeronautics and Space Administration (NASA) to foster the commercial use of the International Space Station. Under the agreement, Teledyne Brown will develop the Multi-User System for Earth Sensing (MUSES), an Earth imaging platform, as part of the company's new commercial space-based digital imaging business. MUSES is designed to host Earth-looking instruments, such as high-resolution digital cameras, and provide precision pointing and other accommodations. It can host up to four instruments simultaneously and offers the ability to change, upgrade, and robotically service those instruments. Teledyne expects to provide the first commercial imaging system on board the facility.
MUSES will help expand the research capability of the space station and provide other commercial companies with a cost-effective means to collect earth images. Under the terms of the agreement, Teledyne will operate, maintain, and sustain the MUSES and provide services to hosted instruments. The MUSES design is based on a flight releasable attachment mechanism, or FRAM, a universal mounting platform that Teledyne Brown has manufactured for over 10 years. Teledyne Brown is finalizing the design of MUSES and will fabricate, assemble, test, integrate, and qualify the platform for delivery in late 2014 to NASA. Launch of the MUSES system is scheduled to occur in early 2015.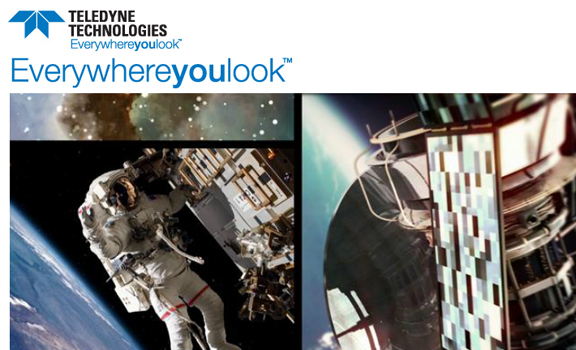 "This new venture combines our rich 50-year history in human space flight with Teledyne's world-class digital imaging expertise to access the growing space-based earth imaging market," said Robert Mehrabian, chairman, president, and chief executive officer of Teledyne Technologies.