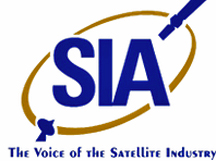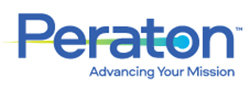 The Satellite Industry Association has announced that Peraton has joined SIA as its newest member.
As a next generation national security company, Peraton's Communications sector provides assured connectivity and communications solutions, over satellite, terrestrial, and wireless-based networks, for the Intelligence Community, Department of Defense,and critical infrastructure operations..

In October, Peraton announced it had successfully completed the first phase of a global critical communications network expansion initiative by adding four major metropolitan areas and two commercial satellite teleports to its existing network to now span 24-plus cities. Earlier this year, the company also announced plans to enhance its global connectivity services by upgrading and expanding its terrestrial core network.
Executive Comments

Tom Stroup, President of SIA. said that the Satellite Industry Association is pleased to welcome Peraton and its expertise providing government and commercial customers with satellite-based and hybrid terrestrial connectivity and communications solutions. The Company's experience with the federal government and DoD plus its planned focus on emerging applications such as IoT tracking and data analysis also make Peraton an ideal addition to SIA.

David Myers, President, Communications Sector, Peraton, added that the company looks forward to the opportunity to connect with leaders across the satellite industry under a common mission — to advance the voice of the community in support of its role in national security, homeland security and global information infrastructure.