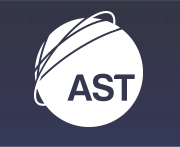 Extending the usable data range of GSM service when offshore is the purpose of the latest product efforts from Applied Satellite Technology (AST) as that firm debuts their AST Long Range GSM.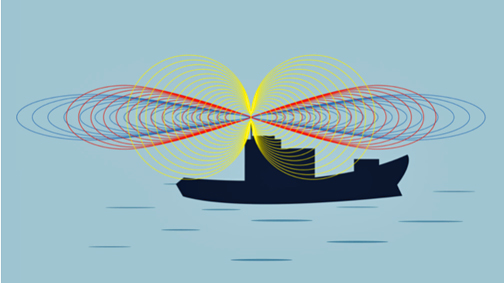 With the evolution of 2G/3G/4G GSM services and the future of 5G, the ability to receive and use these fast data services on a day-to-day basis, from anywhere, has presented a problem for the maritime industry which suffers from limitations on offshore reach. Satellite communications can be used when GSM signals become unstable or lost completely; however, what if a user could extend the usable data range further offshore of their mobile device by around 20 kilometers?
AST carried out extensive on-board testing in order to increase the offshore range of GSM services using two specialist blue-tipped antennas and an on-board device. On one trial, test data confirmed that the usable data services of GSM failed at 3 to 4 km offshore. However, by using AST Long Range, usable GSM data facilities were seen to increase to a distance of 25.94 km. This fully integrated system also allows the user to switch to a satellite connection should that be required. Switching can be enabled simply using a control application that can be accessed via a mobile device, tablet or computer.
AST Long Range GSM offers substantial cost savings by using a less expensive, higher speed data pipe (GSM service) for a longer period of time as well as a resilient satellite communication fail over option.