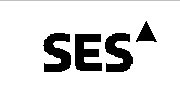 [SatNews] SES S.A. (NYSE Euronext Paris and Luxembourg Stock Exchange: SESG) and QinetiQ, partners in the ESA-Redu Space Centre, have signed a Memorandum of Understanding (MoU) ensuring the longtime and sustained development of the ESA ground facility in Redu, Belgium.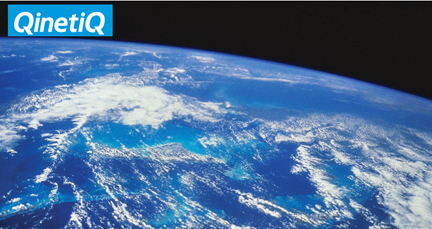 The MoU was signed on site today by Ministers Philippe Courard (Belgium) and Etienne Schneider (Luxembourg), Jean-Jacques Dordain, Director General of ESA, Eddy Maldague, Director General of Redu Space Services (RSS) and RSS Shareholders, Frank Preud'homme, Director General of QinetiQ Space N.V, as well as Martin Halliwell, CTO of SES, and Gerhard Bethscheider, Managing Director of SES TechCom.
The agreement highlights the role of the ESA Centre as the ideal place to host space-based activities, services and applications with a high level of security for the benefits of ESA and its partners, as well as a center of excellence able to welcome and cater for engineers, scientists and students. Acknowledging the strategic importance of the Redu Centre, the Parties to the MoU identify potential common areas of cooperation with a view to further developing the Redu Centre and to contributing together to its mid- to long-term sustainable development.
The European Space Agency (ESA) and RSS furthermore signed a Letter of Intent (LOI) on the extension of the contractual relationship between ESA and RSS for a further five years. RSS was appointed by the European Space Agency to perform the maintenance and operations of the Redu Space Centre in 2007 until 2017.
Additionally, SES has announced that it has signed a series of major Occasional Use (OU) capacity deals with broadcasters to deliver an estimated 30,000-plus coverage hours of the 2014 FIFA World Cup in Brazil.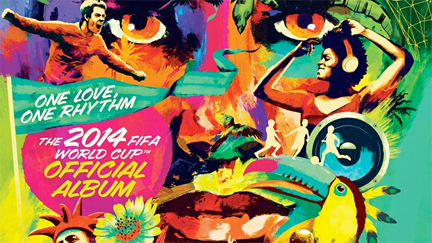 Leading broadcasters from around the world have secured more than 450MHz of SES Occasional Use capacity aboard SES's satellites to deliver 2014 World Cup broadcasts to audiences throughout North America, Latin America and Europe. SES's NSS-806, SES-6 and NSS-7 spacecraft will be counted on to enable content contribution and distribution feeds to and from the 12 World Cup venues throughout Brazil and across the host city of Rio de Janeiro. Broadcasters will also utilize other SES spacecraft together with strategic ground infrastructure, to extend the distribution of World Cup coverage into other regions, including Asia, Australia and the Middle East. SES's AMC-9 satellite, for example, will be used to reach viewers in Mexico and the U.S., while SES-1, SES-2, SES-4, SES-5, SES-6 and AMC-1 will also play integral roles in helping broadcasters ultimately reach a global World Cup audience of nearly 3 billion people.
"Broadcast coverage of the 2014 World Cup will require unprecedented levels of fiber and satellite bandwidth, and SES is dedicated to meeting the demands of broadcasters by delivering this spectacular sports event to audiences around the world," said Samantha McCloskey, SES's Vice President of Global Occasional Use Services. "SES has the reliable satellite coverage combined with the experienced people and proven facilities on the ground in critical locations across the U.S., Europe and Latin America. Our OU team is coming off a strong 2013, with more than 50,000 occasional use bookings to enable sports and news broadcasts around the world."
For further information regarding SES, please visit their infosite at http://www.ses.com/
QinetiQ's infosite is located at http://www.qinetiq.com/
The FIFA World Cup official website may be accessed at http://www.fifa.com/worldcup/index.html