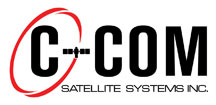 [Satnews]
C-COM Satellite Systems Inc
. has announced that their iNetVu® 98 cm Ka-band vehicle mount and flyaway antenna systems have received type approval from Hughes Network Systems (HUGHES), for use on its high-throughput JUPITER™ System satellite networks.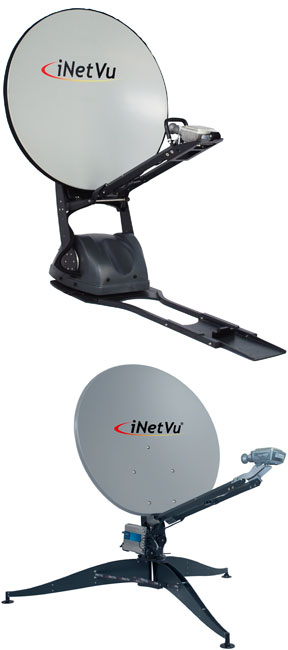 The new antennas operate in Ka-band but are field upgradable to Ku-band, and are ideal for broadcasters, oil and gas exploration companies, telemedicine, first responders, as well as governments and military. HUGHES is a wholly owned subsidiary of EchoStar (NASDAQ: SATS) and the iNetVu® 98H antenna systems are in production and will be rolling out, regionally, around the globe.

"The 98H series JUPITER-compatible antennas are supplied with C-COM's proprietary iNetVu® controllers which have been field tested for over a decade and are in use with more than 7,000 units in the field," said Leslie Klein, president and CEO of C-COM Satellite Systems Inc. "These cost-effective driveaway and flyaway systems offer an attractive solution to customers interested in taking advantage of the availability of higher speed and lower cost Ka-band service offerings," Klein continued.
"We are pleased to authorize use of the Ka-98H and Fly-98H series of antenna systems from
C-COM Satellite Systems on our high-throughput JUPITER System platform," said Dave Rehbehn, vice president, International Sales and Marketing for Hughes. "We've worked with C-COM for a number of years and many customers worldwide of our satellite networks have successfully deployed their antenna systems."