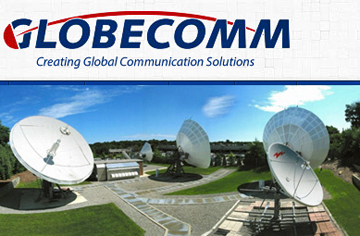 [SatNews] Globecomm is expanding its broadcast media services and will be delivering content to multiple continents for WRN Broadcast.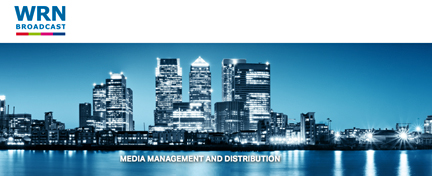 "Globecomm and WRN Broadcast have been focused on delivering high quality solutions to our clients for years; bringing the two companies together to expand that was a natural fit," said Globecomm CEO, Keith Hall. WRN Broadcast CEO, David Treadway, witnessed the same type of synergy. "From the moment we sat down with Globecomm, it was clear that our companies shared the same type of commitment to our clients."
Moving content from where it originates, or where it can be retrieved, to where it needs to go is what Globecomm does. Their true "contribution to distribution" model allows Globecomm to seamlessly distribute client video broadcasts on their global network and deliver it to its final destination, or destinations.
Globecomm will be present at SATCON 2014 on booth# 625.
Information regarding Globecomm may be accessed at their infosite: http://www.globecomm.com/
The WRN Broadcast infosite may be visited at http://www.wrnbroadcast.com/