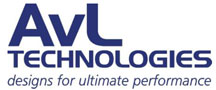 [Satnews] AvL Technologies has completed the construction of its new far field antenna test range near its headquarters in Asheville, North Carolina.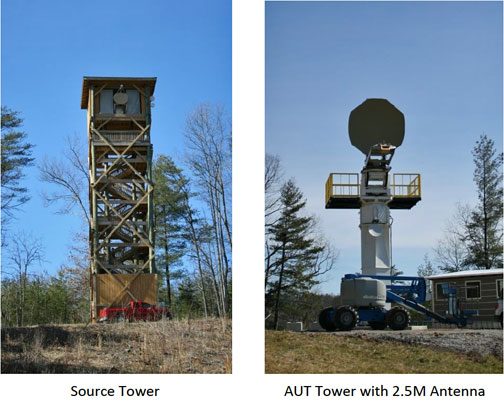 The new 1,600 foot range is now operational and AvL is using it to test a new 2.5M high-wind antenna system. The new range has a 70 foot source tower with an enclosed platform. The antenna under test (AUT) tower has a lift system for placing new antennas into test position. The range is capable of testing antennas with measurements from L-band through Ka-band and reflectors ranging from 30cm to 9.0M in size.
"AvL is well known for its expertise in antenna design and manufacturing. But with a continual
stream of new designs and new products, it was a challenge for us to find adequate time for testing
at ranges in the Atlanta area," said Tony Wilkey, Senior Vice President at AvL. "So, we found land near our headquarters and developed it into a state-of-the-art far field range, and it's close enough to our office that we're in continual contact with the range."

The original plan for the AvL range was to use it exclusively for testing AvL antennas, but several
customers are already requesting range time.