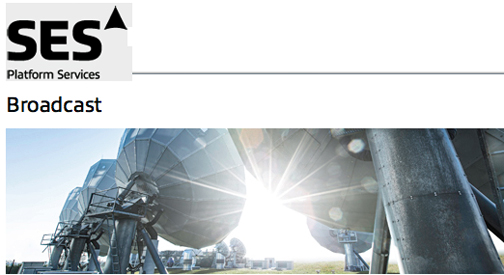 SES S.A.'s (Euronext Paris and Luxembourg Stock Exchange: SESG) wholly-owned subsidiary, SES Platform Services, and Fox Networks Group (FNG) Germany have signed a multi-year contract to continue delivering content management and provide playout services for all four of FNG Germany's payTV channels.
SES Platform Services already provided playout services for two channels—Fox and Nat Geo people—and extended the existing contract with FNG Germany. Under the new contract, SES Platform Services will deliver additional playout services for the two other payTV channels—National Geographic Channel and Nat Geo Wild. SES Platform Services will continue to provide content management services for these four channels.
FNG Germany is using SES Platform Services' cloud-based Fluid MAM to deliver content management and content delivery services to linear and non-linear platforms that allows FNG Germany to monitor and control the processes via an interactive dashboard.