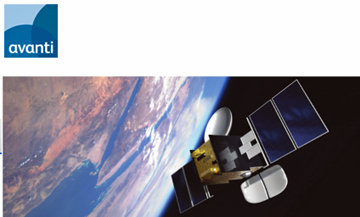 [SatNews] Avanti Communications has announced a new contract with European telco operator, Intermatica.

The capacity agreement will extend Intermatica's satellite bandwidth capabilities across Europe. Using Avanti's HYLAS 1 satellite, the partnership will enable Intermatica to target enterprise customers with a range of applications, including business broadband solutions for SMEs and large corporations.

Marco Orsini, General Manager at Intermatica, said, "We are pleased to announce our collaboration with Avanti. The quality of their Ka-band technology will support our extensive satellite broadband expansion in Europe, where the digital divide remains a challenge for many businesses in rural and remote areas."

Matthew O'Connor, Chief Operating Officer at Avanti Communications, added, "Our partnership with Intermatica demonstrates the integral role satellite technology continues to play in providing reliable, high-speed broadband to enterprises across Europe. It is another example of how Avanti's flexible Ka-band technology can be used to extend a partner's addressable market. We look forward to imminent rollout."
The Avanti Communications infosite may be accessed at http://www.avantiplc.com/
Please visit http://www.intermatica.it/ for further information regarding Intermatica.