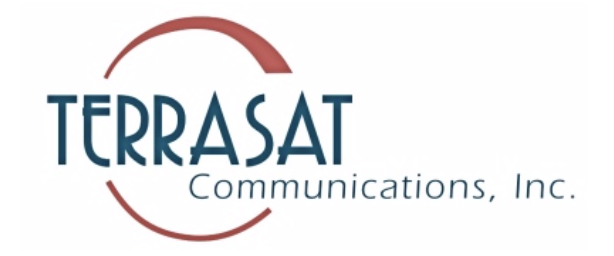 Terrasat Communications Inc. (Terrasat) have entered into a BUC supply contract where the antenna manufacturer agrees to prioritize, implement and use Terrasat's IBUC 2, IBUC R & IBUC G units in their antennae systems.
Terrasat will provide cost savings, prioritize supply lead-time and extended warranty support. The antenna manufacturer has also awarded an order worth over $1 million to Terrasat to supply mid-power Ku IBUCs.
Among other benefits, this supply contract and order secures a key component for the antenna manufacturer's newly released systems that require enhanced network management, higher power and operational stability.
Bob Hansen, VP of Global Sales and Marketing, commented that, together with their proven high-quality antennae and Terrasat's superior BUC technology, the partnership will bring a highly efficient SATCOM system built for high performance and reliability for demanding industries.