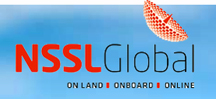 Doubling the bandwidth speeds for onboard crew and operational networks within the maritime industry is always a good move.
That's exactly what a new contract between Teekay, one of the world's largest marine energy transportation, storage and production companies, and NSSLGlobal provides, as a new $4 million VSAT upgrade and contract extension has now been signed between the two firms.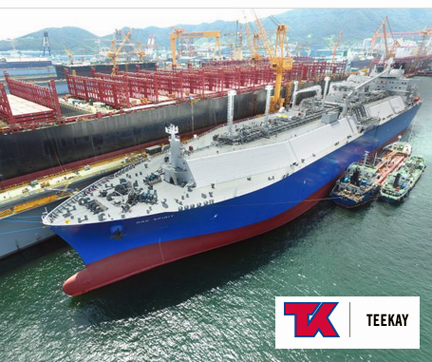 The new contract enhancement will double the bandwidth speeds for the onboard crew and operational network and will also provide additional technical managed services to allow Teekay to be able to quickly and confidently roll out new fleet-wide applications. The upgrade will be rolled out in the next few months across Teekay's fleet of conventional tankers, and LNG Carriers, totaling 125 vessels.
From the outset of their long-standing relationship with Teekay, NSSLGlobal has serviced Teekay vessels on a world-wide basis. Over the last few years, NSSLGlobal has been growing their sales and service offices in order to be able to support customers, such as Teekay, in maritime hubs across the globe.

NSSLGlobal's VSAT IP@SEA service is a maritime broadband VSAT (DVBS2-RCS2) service for commercial vessels, which combines an extensive Ku- and C-Band coverage with some of the fastest speeds in the industry. Being an independent VSAT operator ensures that NSSLGlobal can offer flexible and tailored solutions around its customers. The service comprises six global teleports supporting 24 satellite beams and two Network Operation Centers to achieve 'always-on' connectivity. NSSLGlobal's experience, technical knowledge with a true 24/7 technical support service, and an in-country service engineering capability, means it can provide a "one stop shop" for any company looking for the best service in the industry.
Along with this wholly owned VSAT network, NSSLGlobal also brings together best-in-class satellite solutions from key market providers such as Inmarsat, Thuraya and Iridium, to offer options across C-, L-, Ka- and Ku-Band networks.