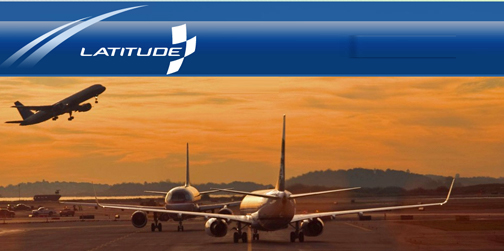 Latitude Technologies Corporation will be offering an Aero "I" replacement product for a most attractive and low price.
With the impending deadline that Aero "H" Classic and Aero "I" services will no longer be available at the end of 2018, the Latitude SkyNode S200 provides an upgrade path with enhanced features while offering substantial savings.
The S200 is the smallest, lightest, single channel Iridium product available in the aviation market place. It provides better worldwide coverage with reduced airtime costs and superior reliability with no drop out in mountainous terrain or from antenna direction issues. Iridium also provides full global coverage even at high latitudes.
The S200 allows voice calling via MCDU or other CDU/dialers, including the ability to send and receive data as well as the capability to permit aircraft flight following. With the addition of other Latitude products, the S200 can provide safety services solutions for FANS 1/A, CPDLC, and provide real time health monitoring of your aircraft.
When removed, the Aero "I" hardware will reduce the total weight of the aircraft by more than 25 pounds, which can equate to $1,500 savings per year on a wide body aircraft.
To learn more about the pricing and other aspects, please visit www.latitudetech.com.