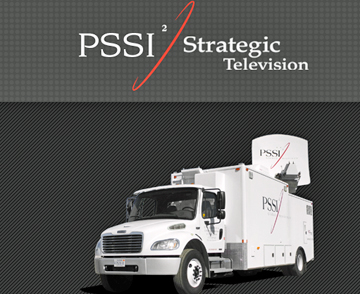 PSSI Global Services LLC has partnered with Golf Channel in a new, multiyear technology partnership.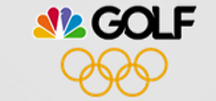 Under the agreement, PSSI will be the primary provider of satellite transmission services for Golf Channel news, live tournaments and entertainment programming throughout North America. Golf Channel will use PSSI's technological capabilities at golf's biggest events throughout the year. Those assets will include more than 20 C-band satellite trucks and flyaway systems to meet the logistical challenges of covering more than 66 golf tournaments as well as encoding and transmitting live news, "road show" events and press conferences. PSSI also will collaborate with Golf Channel to develop more efficient technologies and optimize transmission methods unique to each event.
Golf Channel is available in more than 200 million homes, 84 countries and 11 languages throughout the world and, with PSSI's support, delivers content across multiple platforms, from broadcast television to 24/7 live streaming. For more information on PSSI, visit www.pssiglobal.com. To learn more about Golf Channel, visit www.golfchannel.com.
According to Marc Caputo, the Senior Director of Remote Operations for Golf Channel, more live golf coverage is provided via their channel than all other US networks combined.