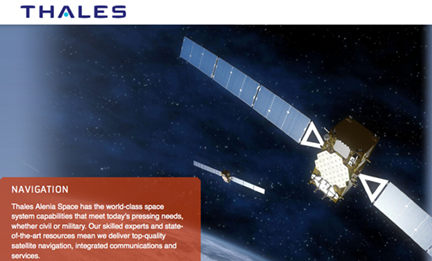 [SatNews] Thales Alenia Space has launched the new European project HIPPO (High-Power Photonics for Satellite Laser Communications and On-Board Optical Processing), entailing the development of reliable and robust high-power photonic components for future satellite payloads.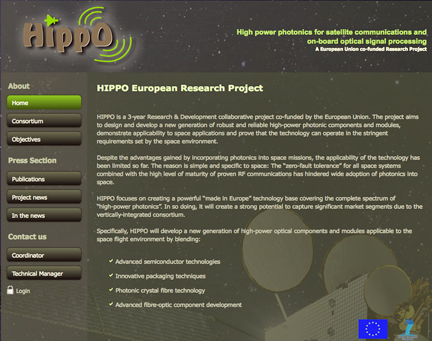 Co-funded by the European Union, this R&D project is being conducted by prime contractor Gooch & Housego, in partnership with Thales Alenia Space, III-V lab, Constelex and Fiberware. The HIPPO project involves the design and development of a new family of high-power photonic components robust to space environment. They will be used for spaceborne telecommunications, to provide laser optical links for both inter-satellite and ground-satellite connections. These optical technologies will also be incorporated in telecom payloads to handle various processing duties, including optical frequency conversion, routing, optical channel processing, etc. In this three-year project, Thales Alenia Space is in charge of specifying and defining the application framework.

High-power optical components are one of the keys to the development of photonic payloads. By developing design and manufacturing expertise in this field, Europe will enhance its independence.

For further information, please visit.