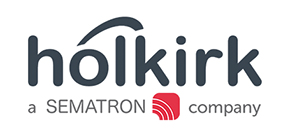 American Family Radio (AFR) knew they needed additional redundancy for their network operations — however, the faith network also wanted to select a package that would offer the company the flexibility of quickly relocating their main studios, if necessary.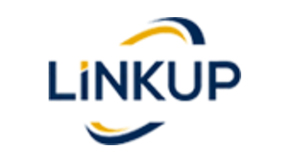 Thinking outside the box, AFR decided to include a mobile satellite system and selected the Holkirk QDV-120 1.2 meter, single piece, quick deployable VSAT supplied by LinkUp Communications as a backup for the broadcasting company's current satellite delivery system.
The Eutelsat-approved antenna can be used during natural disasters and emergencies when typical communications are down. The unit operates in the Ku-band frequency with high efficiency successfully withstands adverse environmental effects. The tripod assembly is quick to deploy with a no-tools wire guide locking system and, according to the company, is easy to use and assemble. The entire system stores in a single, reusable case.
The system allows AFR to continue broadcasting to their 200 radio stations for disaster recovery in the aftermath of extreme weather conditions that may cause a network to abandon their facility; specifically hurricanes, flooding, tornadoes or fire.
Another big plus is the unit's mobility, allowing the unit to be easily moved to another site if necessary, as part of AFR's overall disaster recovery plan. Within weeks of receiving the unit, the Holkirk VSAT was already proving to be highly useful.
Executive Comments
Shane Rakestraw, AFR's Director of Engineering, said that the Florida Panhandle's most recent hurricane was a big wake-up call for the broadcast network. The company realized that services could be interrupted for any number of reasons, from equipment failure to a natural disaster. The solution LinkUp provided AFR perfect and allows the company to continue broadcasting in the event the main antenna is down. We actually used the antenna demo for troubleshooting an audio issue with a show produced outside of the office. Very handy. With so many stations relying on AFR for their programming, the Holkirk made sense for the firm.
Company founder Mark Johnson gives these units his stamp of approval and said the uses are really limitless. Essentially, anytime you need broadcast capability, but can't rely on regular communications, the Holkirk can do the job.
Story source: Dave Nicoll, Business Manager, Sematron
Holkirk is a business subsidiary of Sematron,