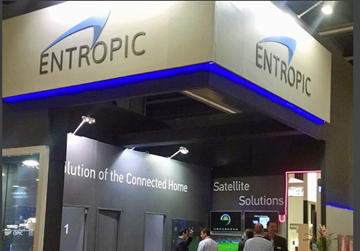 [SatNews] Entropic (Nasdaq:ENTR) has received the 2013 Outstanding Vendor Award from Wistron NeWeb Corporation (WNC), an industry leader in the design and manufacturing of advanced communication products and a long-time partner of Entropic.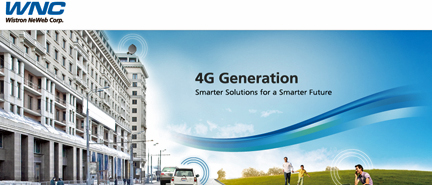 WNC honored Entropic with its prestigious partner award for Entropic's ability in three key areas: outstanding product offerings that meet both customer and market demand; outstanding quality to meet WNC's requirements; and an outstanding ability to meet service levels agreements. Entropic and WNC partner on multiple strategic key globalpayTV solutions, including Direct Broadcast Satellite Outdoor Unit (DBS ODU) products as well as a full range of MoCA(R) (Multimedia over Coax Alliance) home networking solutions.
"We are honored to be recognized by our partner WNC for their Outstanding Vendor Award," said Matt Rhodes, senior vice president, Global Marketing, Entropic. "WNC is a well established strategic partner and we take pride in delivering quality products and services to them that meet the Pay-TV requirements of today's operators and consumers."
For more information on Entropic's payTV solutions, visit Entropic's infosite at http://www.entropic.com/
For additional details regarding Wistron NeWeb, please visit http://www.wnc.com.tw/