Again, in less than a week, Satnews has received word of the passing of a pioneer of the industry.
Arthur 'Art' Faverio was a well respected entrepreneur, innovator and visionary who helped found MITEQ Corporation and then was the principal founder and president of GeoSync Microwave. The following is a moving testament to Art by his GeoSync Microwave colleagues.
... Godspeed
In Remembrance - Arthur Faverio
December 16, 1939 – August 19, 2018
Founder and President of GeoSync Microwave, Engineer, Entrepreneur, Leader, and Friend
An Engineer's Engineer
By Art's GeoSync Microwave Colleagues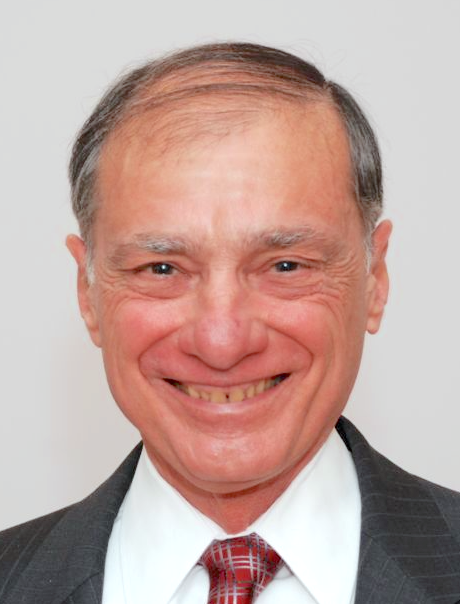 The satellite communications and engineering community lost a true visionary, innovator, and entrepreneur with the passing of Arthur Faverio on August 19th. Mr. Faverio was one of the founders of MITEQ Corporation and the principal founder of GeoSync Microwave. He led both companies in achieving technical excellence and business growth over his fifty plus years in the industry.
Mr. Faverio received his BSEE degree from Manhattan College in 1961 and a MSEE degree from NYU in 1962.
After working at AIL (Airborne Instruments Laboratories) on a number of engineering projects, Mr. Faverio was one of the founders and became vice president of MITEQ Corporation in 1969.
He developed MITEQ's low noise oscillator line then moved to the satellite communications products group which he directed. The MITEQ Satcom Group became the industry leader by innovating a broad range of satcom products necessary to commercialize the high frequency satellite communications bands.
In 1993, Mr. Faverio became president of MITEQ which he led for 15 years through a period of substantial growth and product expansion. In March of 2008, Mr. Faverio founded GeoSync Microwave and over the last ten years has guided it to a leadership position in RF satcom products.
Mr. Faverio's many professional legacies are all magnified by his loving family, the friendship, respect and investment in his employees and business colleagues and the gratitude of his GeoSync co-workers.
GeoSync Microwave is an enduring monument to Arthur and will continue to grow serving the industry he loved.
We all mourn his loss.