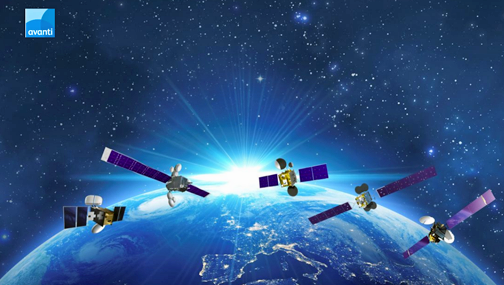 Avanti Communications Group plc ("Avanti") and leading international film services company, MPS (Motion Picture Solutions), now connect 331 cinemas across the UK to securely distribute content — the highly reliable and secure service is delivering HD feature films to connected sites.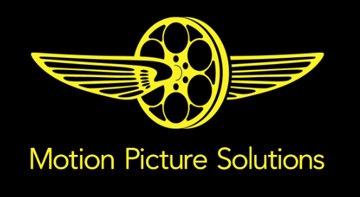 With many cinemas across the UK located in areas with little or no access to reliable Internet connectivity, movie files are often physically distributed by couriers, whereby the risk of content not being delivered is high. Powered by Avanti's HYLAS 1 Ka-band satellite, the service provides MPS a secure and highly reliable content distribution service ensuring film delivery to the cinemas.
The service uses Avanti's Multicast technology, which is performed using a "one to many" operation. This means the information or content is only required to be fed through once for all cinemas, thereby reducing the amount of bandwidth used for transmission, compared to unicast where each client creates a connection and uses the same amount of bandwidth for each client. Using Avanti's Multicast application, MPS are now able to distribute content quicker, more securely and cost-effectively across their cinemas.
Howard Kiedaisch, CEO and Chairman of the MPS Group, commented that Avanti's network is allowing his firm to reach their cinema partners with a truly innovative distribution method. Avanti's leading Ka-band satellite technology has integrated seamlessly with our service — such revolutionary technology and multicast solutions guarantee security and quality. This is a huge step forward for digital cinema.
Enrico Leonardi, Chief Sales Officer of Avanti, added that Avanti's HTS technology has changed the future of secure content delivery and has revolutionized the way the cinema industry deliver their content in the most effective way possible. With Avanti's flexibility and extremely high security, we are pleased to enable MPS to be industry leaders and provide the reliable service they require."