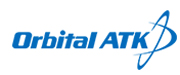 [Satnews] Orbital ATK, Inc. (NYSE: OA) has signed a contract with Space Systems/Loral (SSL) to produce flight sets consisting of two propellant tanks for the SSL 1300, a space-proven platform designed to accommodate evolving technology and innovation in satellite services.
The five-year contract continues a 27-year relationship with SSL for satellite fuel tanks produced by Orbital ATK's Space Components Division in Commerce, California. The SSL 1300 is a world-leading platform for commercial satellites, which are used for services such as direct-to-home television, video content distribution, broadband internet and mobile communications.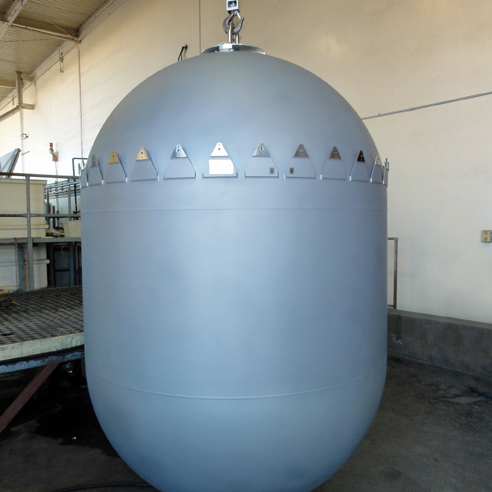 Since the early 1990s, Orbital ATK has supplied all of the flight sets for the SSL 1300. These flight sets are comprised of two propellant tanks. The liquid propellant tanks contain a high-performance Propellant Management Device (PMD) designed and analyzed by PMD Technologies, the foremost designer of low-gravity fluid dynamics acquisition devices. The PMD controls the fluid during all operational scenarios providing gas-free propellant to the satellite's thrusters. The all-titanium PMDs assure long-term propellant compatibility throughout mission life. Orbital ATK has delivered more than 1,400 PMD tank assemblies to date.
Orbital ATK's Space Components Division is the world's leading producer of titanium propellant tanks used in military, scientific and commercial satellites, as well as space launch vehicles and space exploration vehicles, with more than 600 designs qualified and more than 6,100 tanks delivered. With 100 percent reliability, the tanks have been a part of nearly every large U.S. launch vehicle and most of the satellites flying today.
Executive Comment

"We have been a valued and trusted supplier to SSL for over two decades, delivering more than 110 flight sets of tanks for the 1300," said Dave Shanahan, Vice President and General Manager of Orbital ATK's Space Components Division. "As the sole supplier for these tanks, this latest contract represents a continued vote of confidence from a valued customer in our engineering and analysis strengths and our vertically integrated manufacturing facility."

"At SSL, suppliers such as Orbital ATK are an integral part of our extended team," said Vivian Mackintosh, Vice President of Supply Chain Management at SSL. "Our long-term contract with Orbital ATK helps ensure the quality and value of the 1300 platform."