Wavestream's high power transceiver designed for In-Flight Connectivity (IFC) is the first to operate in extended Ka-band frequencies of 27.5-30.0 GHz over current GEO networks and is well-positioned to enable cutting-edge services for NGSO constellations.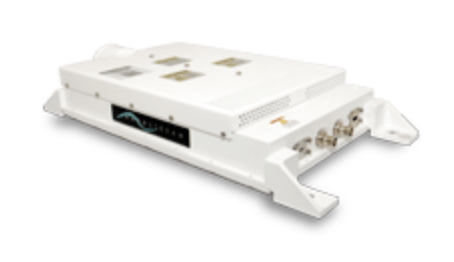 The new product is currently undergoing line-fit qualification for both Airbus and Boeing aircraft, in support of a leading tier-one service provider's production orders scheduled for delivery later this year. The state-of-the-art transceiver with 25W of output power was designed for IFC terminal integrators, commercial airlines and business jet owners who desire to access the generous bandwidth resources that will be made available over the coming LEO/MEO satellite networks.
Bob Huffman, General Manager at Wavestream said that their extended Ka-band transceiver underscores their leadership position in the In-Flight Connectivity space. They were the first to market Ku and Ka BUCs optimized for IFC over GEO satellites — and now, they are proud to be the first to market an extended Ka-band product supporting LEO/MEO constellations.