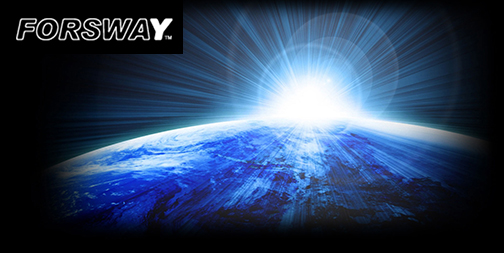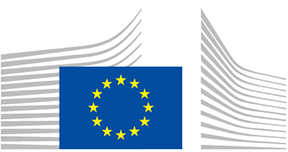 Forsway has received a grant from the EU's flagship Horizon 2020 research and innovation project to further develop the company's technology.
Forsway has been granted 50,000 euros from the H2020 project to further develop the firm's vision that everyone around the globe should have access to the internet.
Forsway has already developed a broadband technology and satellite router solution that taps the combined abilities of satellite and broadband networks to connect people in low service areas or regions previously considered too hard to reach or unprofitable.
According to the company, their solution is extremely cost effective, well-suited for regions with reduced infrastructure and capacity, and is already deployed in Europe, Africa, APAC and Latin America.
Tobias Forsell, CEO, Forsway, said that with the H2020 grant, Forsway will execute a feasibility study that evaluates how to further advance our solutions and products to attract a larger portion of the market and accelerate our growth globally. With Forsway solutions, satellite operators are provided with a new business model to reach untapped markets, cost-effectively, using untapped bandwidth. Local service providers can provide the reliable, affordable internet access that is critical to the development of previously underserved regions.