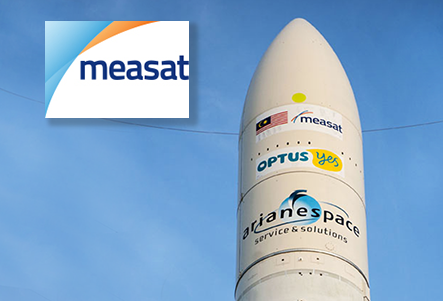 MEASAT Satellite Systems Sdn. Bhd. ('MEASAT')now has an agreement with Astro Malaysia Holdings Berhad's ('Astro') to distribute BOO via MEASAT-3a at 91.5 degrees E.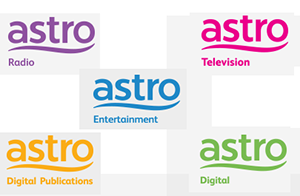 BOO, available in Malaysia and the Philippines, delivers 24-hour Asian horror content ranging from psycho-thrillers to other sub-genres such as horror-comedy, horror-action and more. With BOO, Astro continues to grow its regional content distribution via MEASAT. The 6 channels include Asia's premier e-sports channel eGG, BOO and several vernacular channels namely Ria, Prima, Vellithirai and Warna.
The 91.5 degrees E prime video hot slot is home to the MEASAT-3, MEASAT-3a and MEASAT-3b satellites, forming one of the region's strongest video neighborhoods. From 91.5 degrees E, MEASAT supports broadcasters and DTH operators to distribute UHD, HD and SD channels to audiences across Asia, Australia, East Africa and South Eastern Europe.
Henry Tan, Group Chief Content and Consumer Officer at Astro said, that the company want to excite the ASEAN market through high quality production and compelling storytelling with premium Nusantara and Asian horror content. Astro is pleased to partner with MEASAT to broadcast BOO in Malaysia and the Philippines and coverage will be expanded to more countries in the region.
Yau Chyong Lim, COO, MEASAT, said the company is looking forward to working further with Astro in serving the region's demand for more high quality video content.